Ohio Sea Grant publishes a wide range of information on Lake Erie and Great Lakes science, history and education.
You can browse the full catalog below. Most materials can be downloaded straight from the website; please contact the Ohio Sea Grant Columbus office for assistance with those that aren't available online.
Featured Publication
2022 Stone Lab Trifold
---
2022 Stone Lab Overview Trifold
Download yours
|
View Details
Latest Twine Line
Twine Line Winter/Spring 2021
---
Ohio Sea Grant scientists and Extension educators continue to address important Ohio issues like aquaculture and harmful algal blooms through research and outreach.
Download yours
|
View Details
---
Search from our list
---
SHOWING A FEW RECENT PUBLICATIONS
DETAILS
NEW
OHSU-TS-1546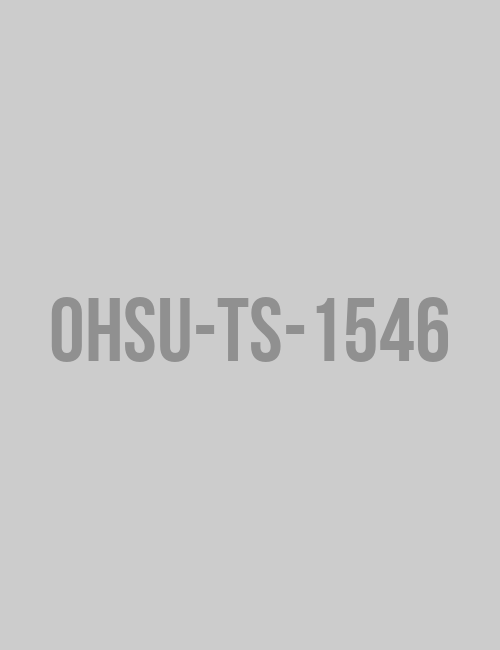 Ottawa County, Ohio is situated on the coast of western Lake Erie. This area was identified by the US EPA's US-Canada Great Lakes Water Quality Agreement as an Area of Concern. With the goal of assisting with engagement on land use and tourism concerns related to the development of a new strategic plan for the Ottawa County Improvement Corporation, Ohio Sea Grant, Illinois-Indiana Sea Grant partnered with the Ottawa County Improvement Corporation (OCIC) to hold a Tipping Point Planner (TPP) workshop. Through collaboration with Reveille LTD, a local planning consultancy, and OCIC, Ottawa County as a whole was identified as a focus area. In total, over 50 people participated in the two-day workshop.
Ohio Sea Grant, Reveille LTD, and the OCIC led the development of a steering committee which included key stakeholders from county departments, elected officials, and the public. The steering committee identified two key focus areas of focus for the workshop: Land Use Planning, Development, Open Space and Nature-Based Solutions; and Lake Fish Populations and Water Quality: Implications for Tourism and Recreation.
LENGTH: 48 pages
NEW
OHSU-N-1610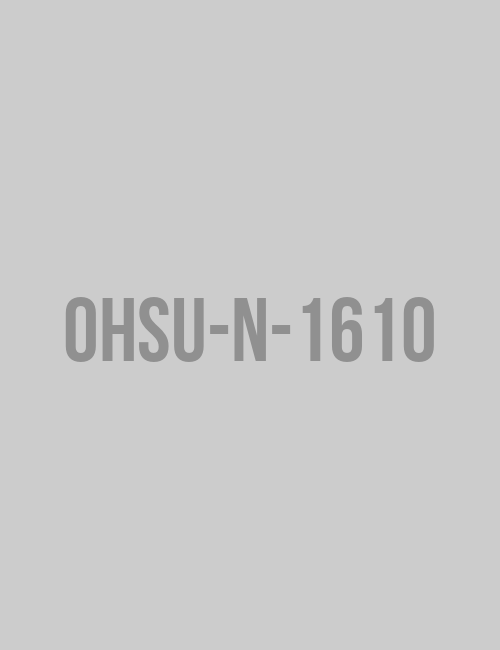 Ohio Sea Grant eNewsletter July 2022
VOLUME: 12 ISSUE: 7
OHSU-CAST-1703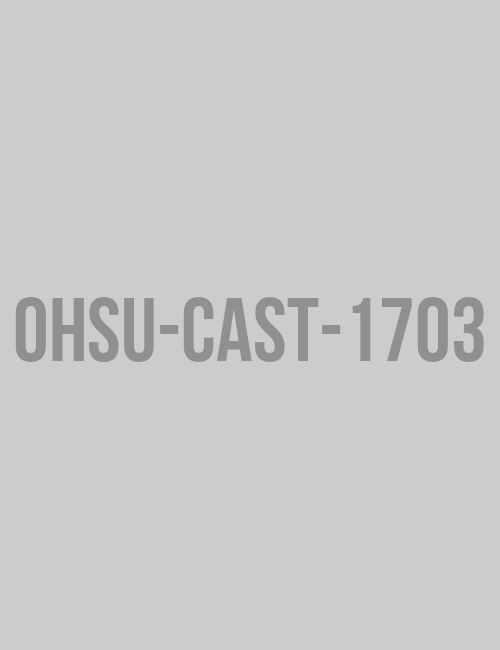 Many Ohio communities draw their drinking water from Lake Erie, so making sure that any harmful algal bloom toxins are removed before the water reaches consumers is essential to maintaining public health.
While water treatment plants currently use activated carbon, ozonation, and other methods to treat for algal toxins, Dr. Jason Huntley at The University of Toledo, with previous funding from the Harmful Algal Bloom Research Initiative and current funding from NOAA-PCMHAB is developing new cost-effective, efficient, and safe methods to remove algal toxins from drinking water, using bacteria that naturally break down microcystin toxin into non-toxic component parts. The team was issued a patent on this technology in May 2021.
DURATION: 41 mins
OHSU-B-1585
2022 Lake Erie Awareness Day Bookmark
OHSU-POST-1527
2022 Lake Erie Awareness Day Poster
OHSU-POST-1528
2022 Lake Erie Awareness Day Station Sign
OHSU-FS-1539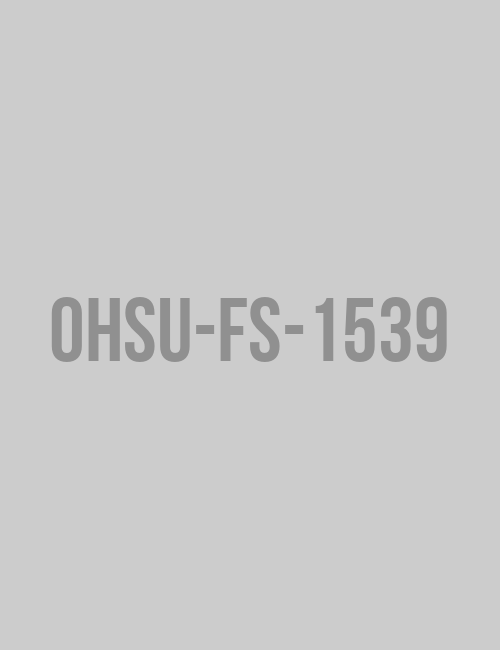 "DORA" stands for "Designated Outdoor Refreshment Area." Effective since 2015, Ohio law legalized the creation of DORAs in qualifying municipalities and townships (Ohio Revised Code 4301.82 2022). "The DORA essentially draws a mapped-out district, typically within a downtown or mixed-use area, in which patrons 21 and over purchase alcoholic beverages from approved restaurants and carry their drinks outside and within the DORA boundaries" (Wiles 2021). Any person of legal age in a DORA carrying an open container of beer, wine, or liquor is generally exempt from prosecution under the "Open Container Law" (Ohio Revised Code 4301.62 2016) if the drink was purchased from a participating DORA vendor.Young man wearing a coat leans on a railing holding a mug of beer with a skyline of the city behind him.
Figure 1. A Designated Outdoor Refreshment Area (DORA) allow patrons 21 and over to purchase alcoholic beverages from approved restaurants and carry them outside within the DORA boundaries.
This fact sheet is intended as a guide for local decision makers, community planners, economic development professionals, consumers, and businesses to help them better understand how to implement a DORA in their community. It provides background information about relevant laws and actions to help inform community decisions on whether a DORA can be created and its potential impact on communities.
OHSU-FS-1538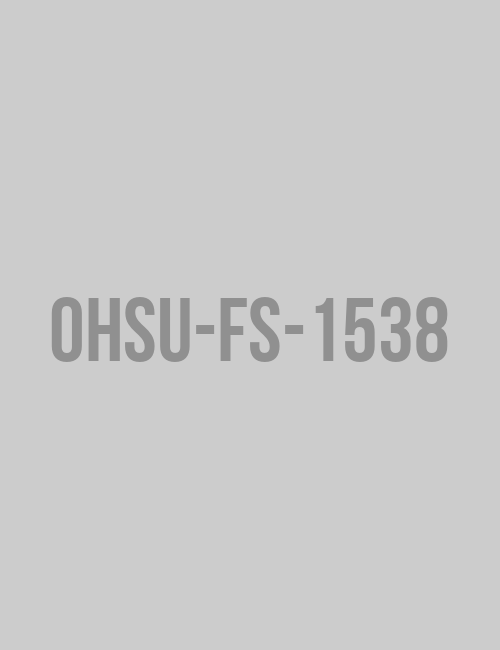 Clean Boater Tip Sheet: Waste Containment and Disposal
OHSU-FS-1537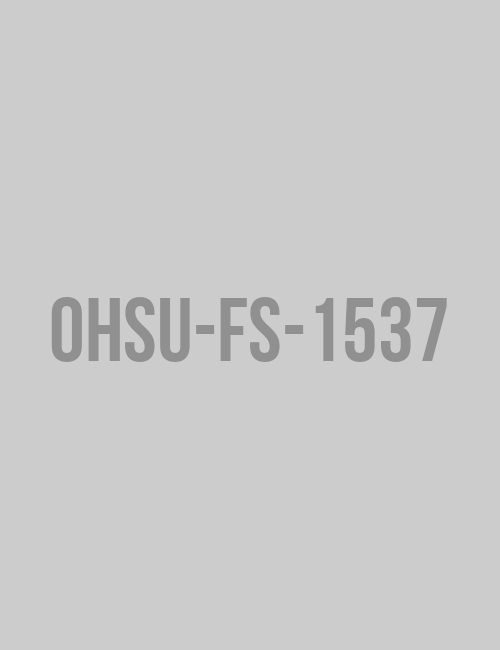 Clean Boater Tip Sheet: Vessel Cleaning
OHSU-FS-1536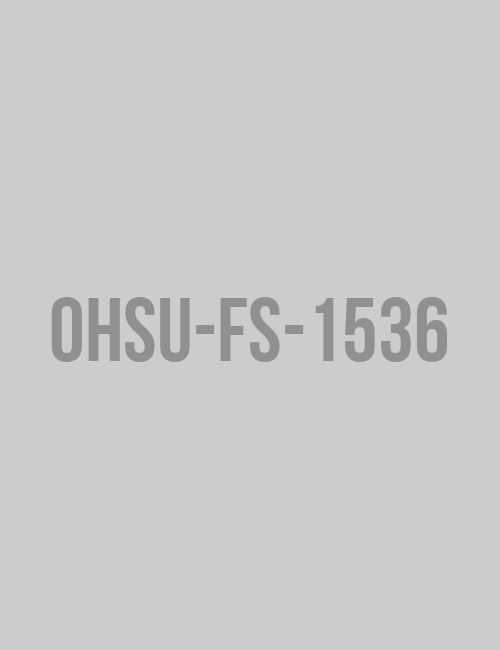 Clean Boater Tip Sheet: Sanding and Painting
Get publication updates!
Did you know you can get publication updates by subscribing to our newsletter. Visit the subscribe page to let us know how to get in touch.