---
DETAILS
OHSU-EP-1579
Many of you have heard the phrases "go green," "eco-friendly," and "sustainable lifestyle" tossed around on social media, the news, and in conversation. But what do these phrases mean and how do they affect us, the planet, and other living organisms?
This 4-H Idea Starter helps students answer some of those questions for themselves and their families.
OHSU-CAST-1660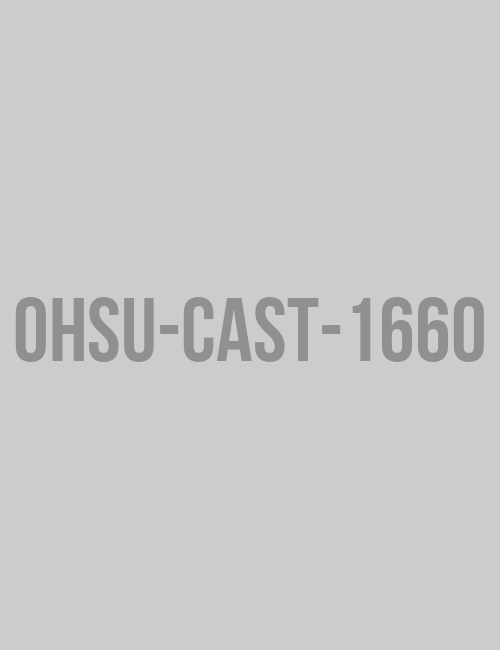 An estimated 10,000 tons of plastic pollution enter the Great Lakes each year. This talk will cover what we know about plastic in the Great Lakes, some science-based solutions, and ways to engage the public in reducing their plastics consumption.
DURATION: ~ 1 hr, 29 mins
OHSU-TL-1562
Ohio Sea Grant scientists and Extension educators continue to address important Ohio issues like aquaculture and harmful algal blooms through research and outreach.
VOLUME: 43 ISSUE: 1 LENGTH: 13 pages
OHSU-CAST-1639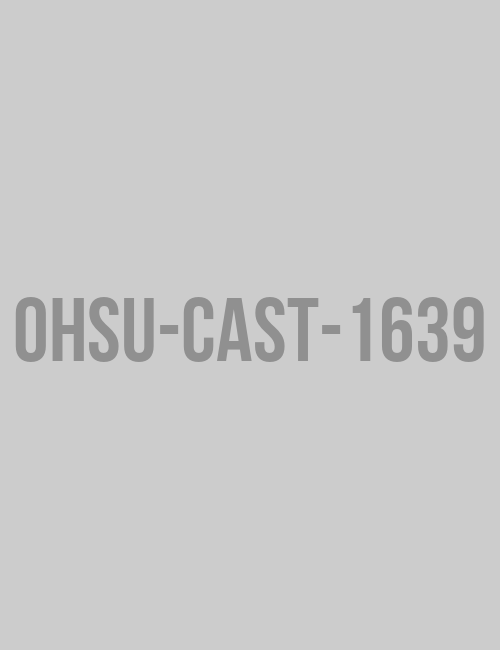 While we couldn't welcome guests to Gibraltar Island this year, Stone Lab staff created a virtual tour to learn more about the Lake Erie islands and Stone Lab history, and to show off some beautiful views.
DURATION: 9 mins
OHSU-EP-1533
Download AIS Intro PowerPoint Slides
Download Ballast Water PowerPoint Slides
Updated February 15, 2022
In this Great Lakes Invaders Investigation students will learn the difference between native, non-native, and invasive species. Students will learn about invasive species introduced to the Great Lakes, how they were introduced, why these species are a problem, and various management practices that can be used to prevent further spread or introduction of aquatic invasive species.
After completing this investigation, students in grades 5-8 will be able to:

Differentiate between native, non-native, and invasive species.
Identify Great Lakes aquatic invasive species and state why they are a problem.
Suggest management recommendations based on species characteristics.


The lesson plan is best used with an invasive species education kits called the Attack Pack. Attack Packs include examples of invasive species associated with the lesson plan and information cards on each organisms. To borrow an Attack Pack for free contact your local Ohio Sea Grant Educator.
LENGTH: 30 pages
OHSU-TL-1561
Ohio Sea Grant researchers and Extension specialists are working to protect public health, prevent plastic pollution and maintain drinking water safety.
VOLUME: 42 ISSUE: 1 LENGTH: 19 pages
OHSU-CAST-1634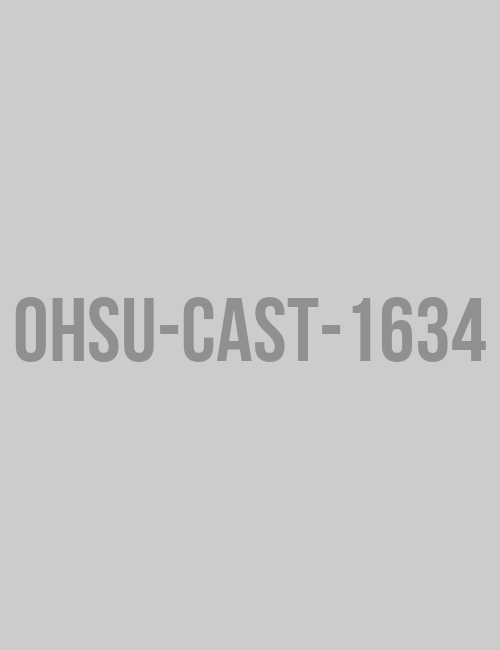 Did you know that Lake Erie is the smallest of the great lakes? Sarah Orlando, with Ohio Sea Grant, provides an overview of the great lakes with a focus on Lake Erie.
DURATION: 3 mins
OHSU-SLC-1851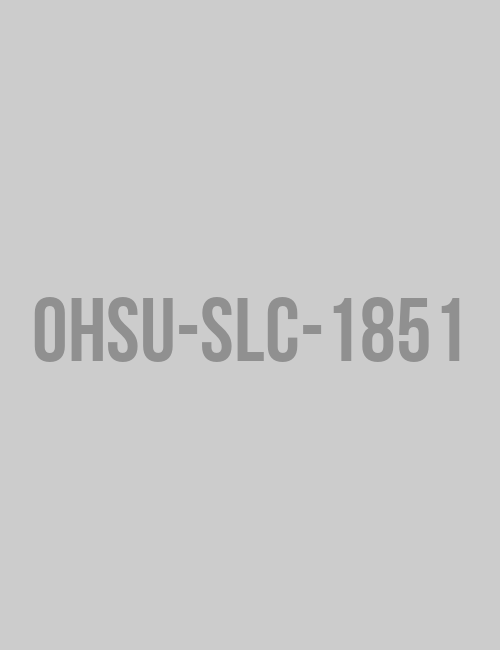 2020 Stone Lab Biological Sciences Library Display
LENGTH: 1 page
OHSU-SLC-1850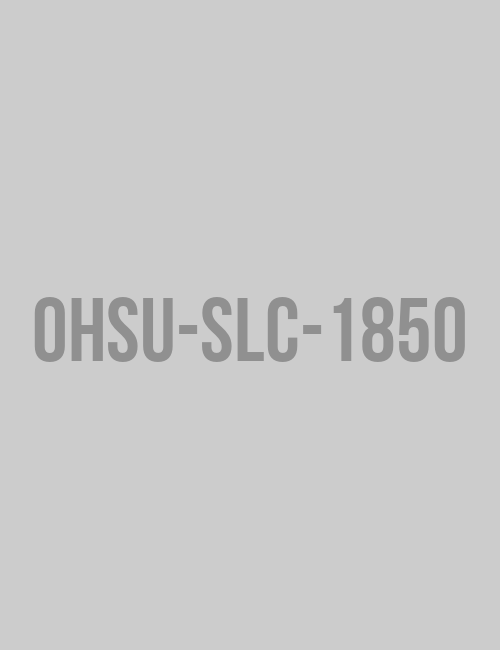 2020 Stone Lab Jennings Hall Display
LENGTH: 1 page
OHSU-TL-1560
The Harmful Algal Bloom Research Initiative (HABRI) continues to help protect Ohio residents from algal toxins. Researchers are making promising progress on solutions for tracking blooms, protecting drinking water, reducing public health impacts and supporting sustainable agriculture efforts.
VOLUME: 41 ISSUE: 3 LENGTH: 19 pages
OHSU-SLC-1836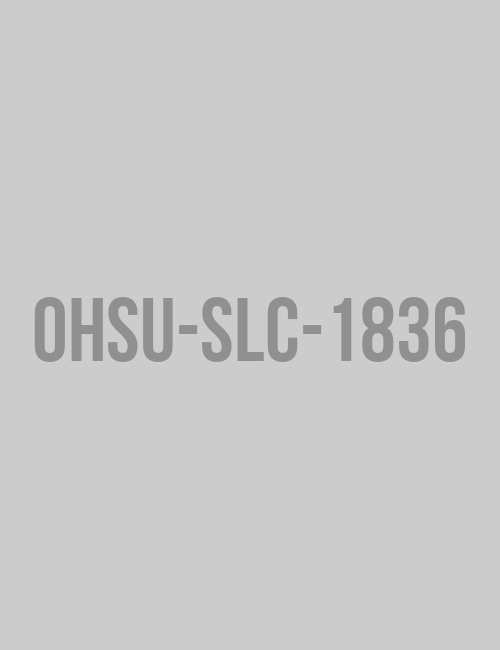 2020 Stone Lab Vertical Poster
LENGTH: 1 page
OHSU-SLC-1835
A complete overview of the summer 2020 Stone Lab course offerings and details for studying on the island
LENGTH: 19 pages
OHSU-TL-1559
Ohio Sea Grant education expands Lake Erie knowledge across the region through professional learning opportunities and curriculum lessons. Read about how educators have applied what they learned at Stone Lab and elsewhere in this issue of Twine Line.
By The Numbers
Taking Care of Business: Ohio Sea Grant Extension helps local governments support business communities
Something for All Ages: Stone Lab tours bring science and knowledge to South Bass Island visitors
To the Birds: Ohio Lake Erie Birding Trail Guide
Climate Team: Collaborative effort brings climate curriculum to region
Power Up: Solar energy powers Stone Lab education curriculum
Social Media Highlights
Student Spotlight: Anthony Tambini
On the Island: Stone Lab events
@ Stone Lab: Real-world perspective
VOLUME: 41 ISSUE: 2 LENGTH: 19 pages
OHSU-SLC-1824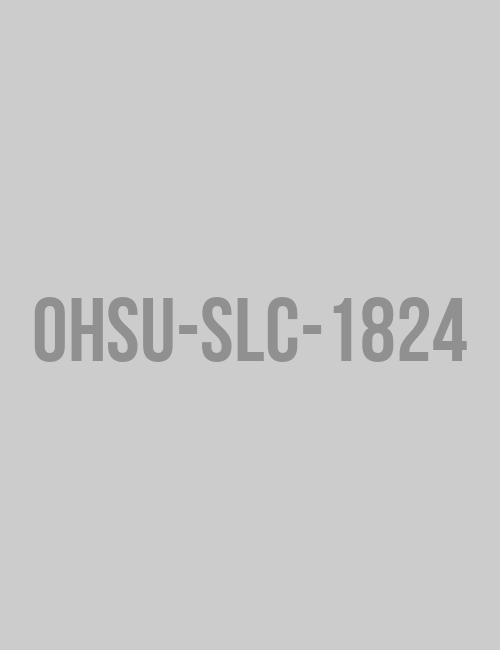 Lake Erie is the warmest, shallowest and most productive of all of the Great Lakes, producing more fish for human consumption than the rest of the Great Lakes combined. As one of Ohio's most valuable natural resources, the lake needs to be protected. Our economy, environment and quality of life depend on it.
Ohio Sea Grant, based at The Ohio State University, uses research, education and outreach to preserve Lake Erie and other natural resources for generations to come. Ohio Sea Grant is part of NOAA Sea Grant, a national network of 34 Sea Grant programs dedicated to the protection and sustainable use of marine and Great Lakes resources.
LENGTH: 1 page
OHSU-SLC-1827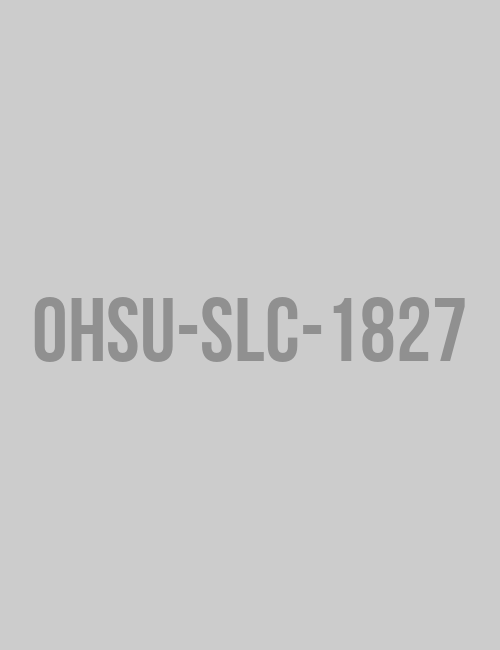 This flyer summarizes the major accomplishments of Ohio Sea Grant in the past 5 years and explains some of the most important impacts the organization has made in its 50 years.
LENGTH: 1 page
OHSU-SLC-1826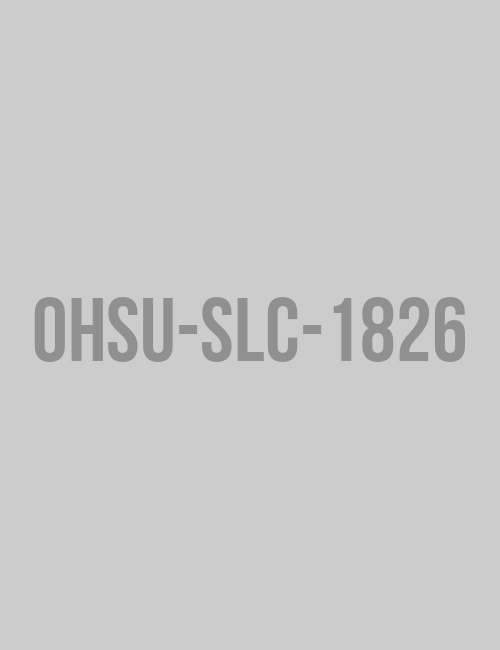 Ohio Sea Grant's extension educators connect the people of Ohio with the latest Lake Erie science. Our educators work with both private industry and the public, identifying their needs and working with researchers to develop useful solutions. Through advisory committees, public programs and presentations, the educators are in daily contact with Ohioans and are some of Ohio Sea Grant's greatest assets in its mission of research, education and outreach.
LENGTH: 1 page
OHSU-SLC-1823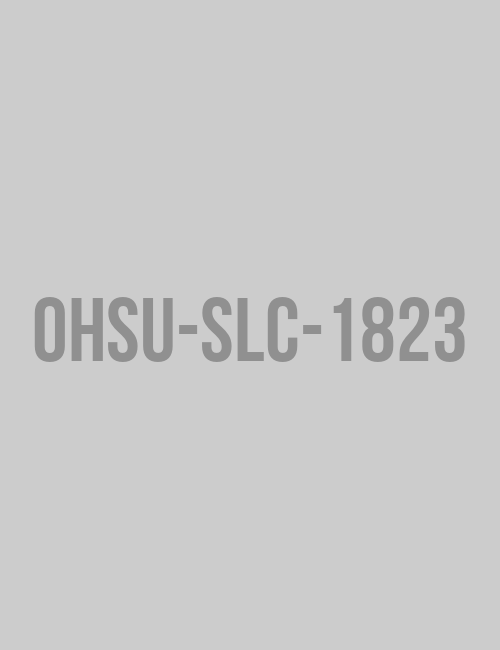 LENGTH: 1 page
OHSU-SLC-1825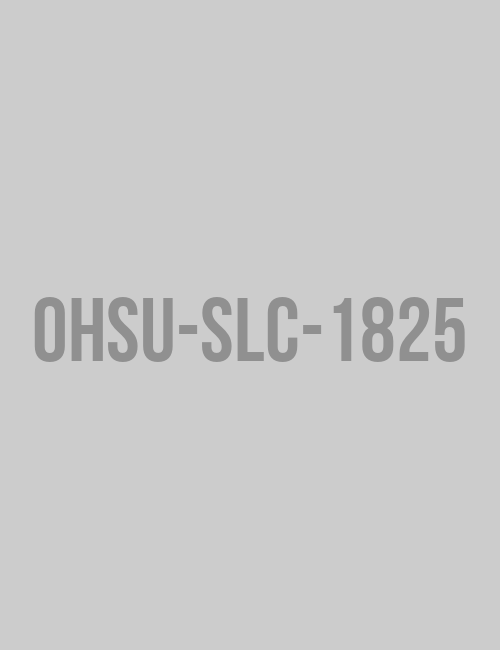 2019 Gibraltar Island Tours A-Frame Panels
LENGTH: 1 page
OHSU-GS-1504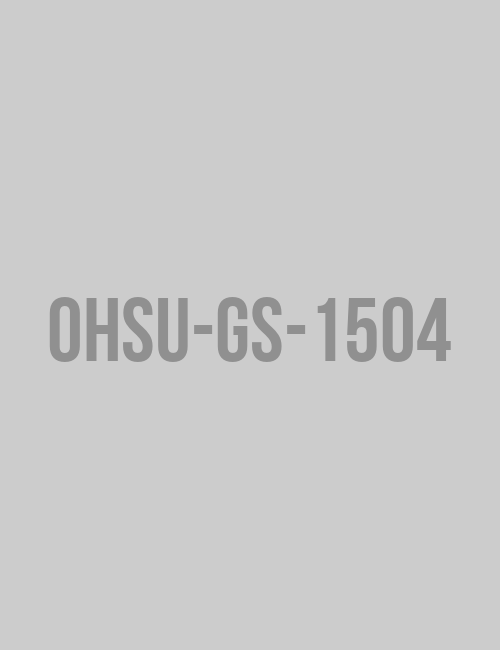 This guide provides information and tips on how to best enjoy the water trails around the Lake Erie islands. This file is formatted to be printed as a brochure. For a paper copy, contact Ohio Sea Grant.
LENGTH: 1 page
OHSU-TB-1518
An overview of the Ohio Sea Grant College Program for the 2019 Site Review Visit Team, convened by the National Sea Grant College Program.
LENGTH: 25 pages
OHSU-CAST-1622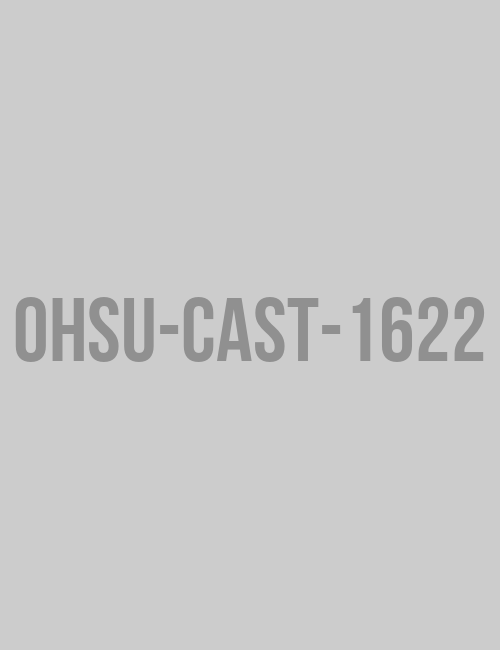 When Dr. Seuss' The Lorax was created, Lake Erie had a reputation for being polluted. But by 1985, the lake had recovered so much that two graduate students who were studying under Ohio Sea Grant's education coordinator Dr. Rosanne Fortner wrote to Dr. Seuss to ask him to update his book.
DURATION: 3 mins
OHSU-TL-1554
All Washed Up – Ohio Sea Grant works to stop marine debris before it gets to Lake Erie beaches.
VOLUME: 39 ISSUE: 2 LENGTH: 19 pages
OHSU-EP-1517
Sunlight is a renewable source of energy for Earth. The demand for cleaner energy sources and the development of strategies to harness the sun's energy has led to an explosion of technology worldwide. Now, you can become part of the clean energy boom with this solar technology curriculum, feating four in-depth and hands-on lessons for educators to use in their classrooms to teach solar technology to a new generation.
LENGTH: 1 page
OHSU-EP-1513
Solar technology seems very complex, but it can actually be rather simple. This interactive lesson is designed to help students learn the mechanics of energy transformation through the use of a small solar-powered toy.
LENGTH: 2 pages
OHSU-EP-1518
The sun provides energy to earth via light and heat. Humans can harness that unlimited clean energy to power our world through a number of methods. In this lesson and activity, students will construct their own solar thermal tubes to determine what materials most efficiently transfer solar energy.
LENGTH: 15 pages
OHSU-EP-1519
Solar panels are typically placed deliberately to maximize energy output, but how exactly does the layout of an array, or, more accurately, the circuit, affect the energy output of solar cells? In this activity, Students will experiment with different cicuit types and layouts to determine the optimal design for greatest energy production.
LENGTH: 17 pages
OHSU-EP-1520
The sun is an infinite source of clean energy, but it can be difficult to capture all of its energy because it moves across the sky, meaning that a position that may optimize energy production in the morning may not be very efficient in the evening. As such, solar arrays are designed to maximize output throughout the day and year. In this activity, students will use real-time data to learn how solar panel placement affects its energy production and use that knowledge to design their own arrays for a given location and season.
LENGTH: 11 pages
OHSU-EP-1528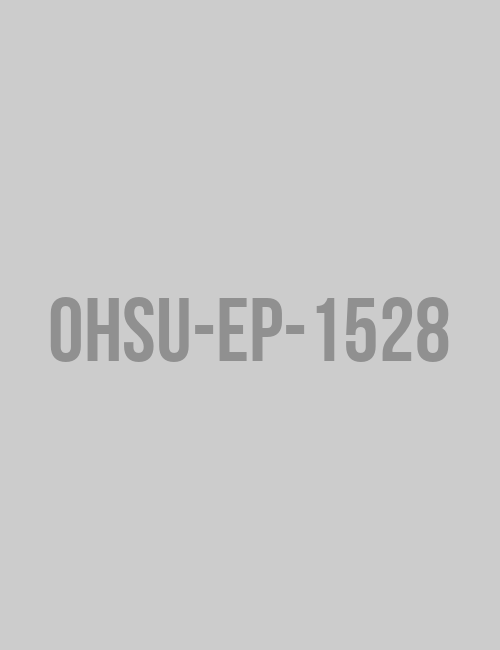 Compiled PDF of all lessons from Ohio Sea Grant's Solar Technology Curricula. Components include an introduction, four complete lessons on solar technology, and a reference sheet of vocabulary and how to use a multimeter.
LENGTH: 60 pages
OHSU-EP-1522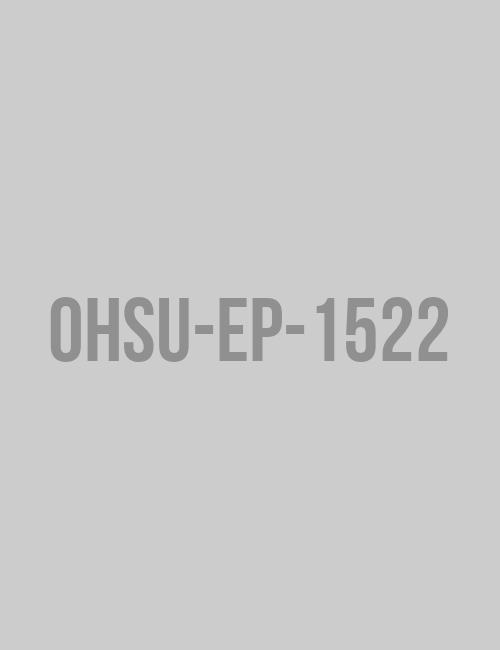 Solar energy curriculum developed by Ohio Sea Grant for Nearpod.com.
LENGTH: 29 pages
OHSU-EP-1523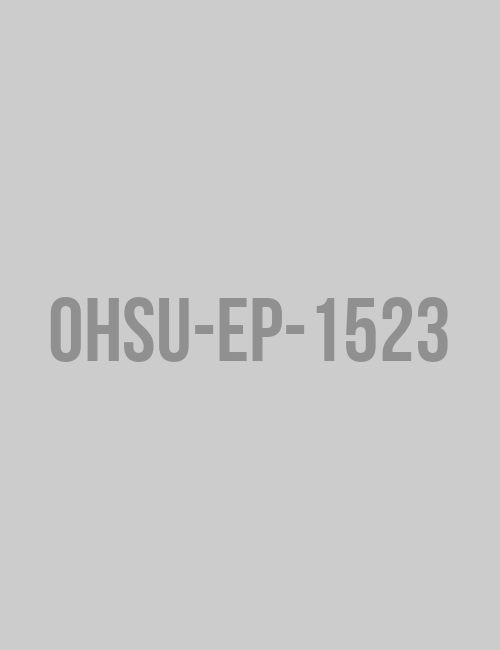 Solar energy curriculum developed by Ohio Sea Grant for Nearpod.com.
LENGTH: 21 pages
OHSU-EP-1524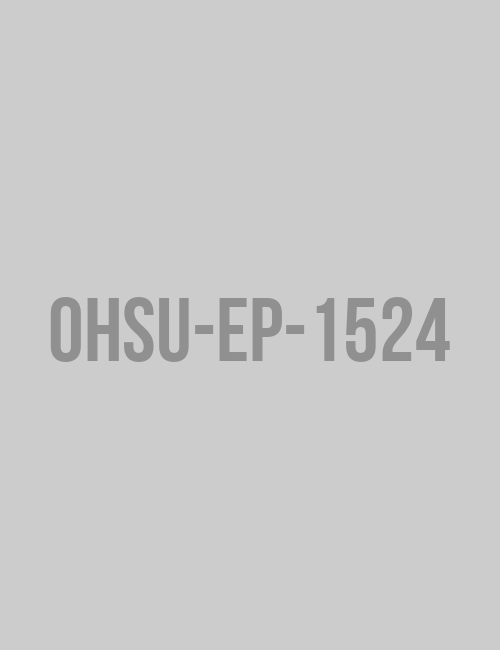 Solar energy curriculum developed by Ohio Sea Grant for Nearpod.com.
LENGTH: 27 pages
OHSU-EP-1529
A complete set of Great Lakes Climate Change Curriculum lessons in one PDF download.
Download the separate Google Earth Tour file required for How Will Climate Change Affect a Great Lakes State? here.
Showing: Page of 1 with total 32 item(s)