Ohio Sea Grant publishes a wide range of information on Lake Erie and Great Lakes science, history and education.
You can browse the full catalog below. Most materials can be downloaded straight from the website; please contact the Ohio Sea Grant Columbus office for assistance with those that aren't available online.
Featured Publication
Saving a Threatened Species
---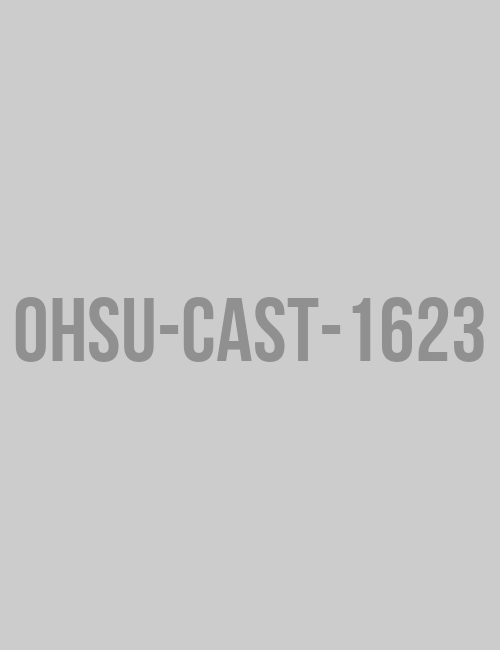 Nerodio is a play on the Latin name for Lake Erie Watersnakes, Nerodia sipedon insularum, and refers to an annual census of watersnakes on the Lake Erie islands. First started as part of the recovery program for the federally threatened snake in 2001, the researchers continue to collect data on the islands' snake populations today.
Download yours
|
View Details
Latest Twine Line
Twine Line Winter/Spring 2021
---
Ohio Sea Grant scientists and Extension educators continue to address important Ohio issues like aquaculture and harmful algal blooms through research and outreach.
Download yours
|
View Details
---
Search from our list
---
SHOWING A FEW RECENT PUBLICATIONS
DETAILS
TYPE

NEW

OHSU-N-1595

Ohio Sea Grant eNewsletter July 2021

VOLUME: 11 ISSUE: 7

Newsletter

NEW

OHSU-FS-1520

Marine Debris Awareness Training Guide for Restaurant Staff

Fact Sheet

OHSU-GS-260

This form can be used to order the Ohio Lake Erie Birding Trail Guidebook, a compilation of 88 popular and less well-known birding spots all along Ohio's Lake Erie coast, from Ashtabula to Toledo.

LENGTH: 232 pages

Guide Series

OHSU-CAST-1667

Broadcast, Podcast, Webinar

Ohio Sea Grant eNewsletter June 2021

OHSU-N-1594

Ohio Sea Grant eNewsletter June 2021

VOLUME: 11 ISSUE: 6

Newsletter

OHSU-CAST-1666

Broadcast, Podcast, Webinar

OHSU-FS-1519

Fish to Fork: Grilling in the Great Lakes Webinar

Fact Sheet

OHSU-N-1593

Ohio Sea Grant eNewsletter May 2021

VOLUME: 11 ISSUE: 5

Newsletter

Benthic Macroinvertebrates Workshop May 2021

OHSU-CAST-1665

The instructor will be Dr. Brian Alford, Assistant Director of Stone Laboratory. Dr. Alford has worked with benthic macroinvertebrates for over 20 years as an aquatic research scientist. This virtual workshop will cover various methods that aquatic ecologists use to collect invertebrates from the bottom of streams and lakes. Topics will also include the importance of benthic macroinvertebrates for assessing biotic integrity of freshwater ecosystems, how people can protect and restore these communities, and how to identify them using microscopy or magnification lenses. Live and recorded videos will be used by the instructor to demonstrate field sampling and identification techniques. Identification will be taught to the order and family level. Selected live and preserved specimens from Lake Erie and its tributaries will be used to teach participants how to identify them to genus and species level. This workshop is intended to be an introduction to freshwater benthic macroinvertebrates, therefore it is assumed that participants will have little to no experience identifying these animals.

DURATION: ~ 2 hrs, 27 mins

Broadcast, Podcast, Webinar

OHSU-B-1578

Brochure
Get publication updates!
Did you know you can get publication updates by subscribing to our newsletter. Visit the subscribe page to let us know how to get in touch.