Ohio Sea Grant publishes a wide range of information on Lake Erie and Great Lakes science, history and education.
You can browse the full catalog below. Most materials can be downloaded straight from the website; please contact the Ohio Sea Grant Columbus office for assistance with those that aren't available online.
Featured Publication
Saving a Threatened Species
---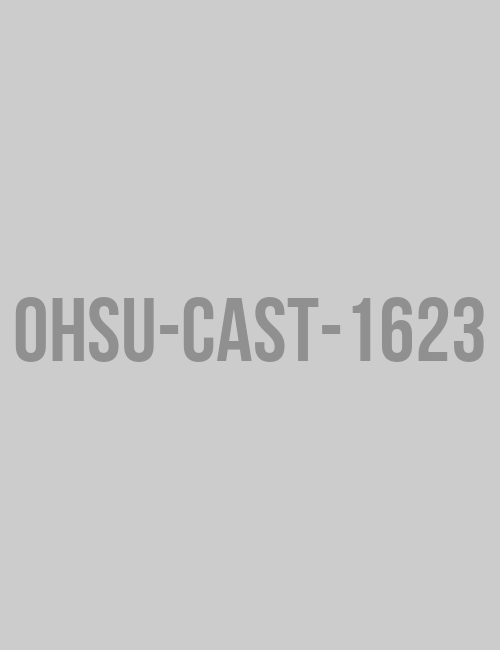 Nerodio is a play on the Latin name for Lake Erie Watersnakes, Nerodia sipedon insularum, and refers to an annual census of watersnakes on the Lake Erie islands. First started as part of the recovery program for the federally threatened snake in 2001, the researchers continue to collect data on the islands' snake populations today.
Download yours
|
View Details
Latest Twine Line
Twine Line Winter/Spring 2021
---
Ohio Sea Grant scientists and Extension educators continue to address important Ohio issues like aquaculture and harmful algal blooms through research and outreach.
Download yours
|
View Details
---
Search from our list
---
SHOWING A FEW RECENT PUBLICATIONS
DETAILS
TYPE

NEW

OHSU-N-1590

Ohio Sea Grant eNewsletter February 2021

VOLUME: 11 ISSUE: 2

Newsletter

2021 Ohio Marinas Conference Day 2

NEW

OHSU-CAST-1656

Broadcast, Podcast, Webinar

Benthic Macroinvertebrates Background

NEW

OHSU-CAST-1654

DURATION: ~ 1 min

Broadcast, Podcast, Webinar

2021 Ohio Marinas Conference Day 1

NEW

OHSU-CAST-1655

Broadcast, Podcast, Webinar

Johnson's Island Property Owners Association Video

OHSU-CAST-1653

DURATION: 3 mins

Broadcast, Podcast, Webinar

OHSU-B-1576

2021 Ohio Marina Conference Agenda

LENGTH: 1 page

Brochure

OHSU-N-1589

Ohio Sea Grant eNewsletter January 2021

VOLUME: 11 ISSUE: 1

Newsletter

OHSU-TS-1540

This report summarizes the findings of an applied research project conducted by the Ohio Sea Grant College Program (OSG) in the spring of 2020. The project examines collaborative environmental management in the Cuyahoga River Area of Concern (AOC), focusing on the biophysical nature of the river system, the reciprocal nature of local culture on river restoration activities, and institutional rules governing decision-making within the watershed. Twenty-three semi-structured interviews were conducted with members of the Cuyahoga AOC Advisory Committee and one alternate member (hereafter referred to as the "Advisory Committee") to gather data on the decision-making processes and collaborative relationships that shape management actions in the watershed, and to solicit recommendations on how to achieve sustainable outcomes. The results should be helpful to identify and overcome common transaction costs associated with collaborative environmental management and inform the way the Advisory Committee shares information, coordinates activities, agrees on conservation strategies, and supports management actions approved by the Ohio Environmental Protection Agency (OEPA).

Technical Summary

OHSU-B-1575

2021 Charter Captains Conference Brochure

LENGTH: 1 page

Brochure

Stone Lab Virtual Lessons: Ichthyology Fish Trawl Lesson

OHSU-EP-1536

In this activity, students will learn to identify several different external features of fishes in order to properly identify them using a dichotomous key. They will also join Stone Lab scientists on a research vessels as they sample for fish in Lake Erie during a virtual fish trawl.

LENGTH: 24 pages

Education / Curriculum Publication
Get publication updates!
Did you know you can get publication updates by subscribing to our newsletter. Visit the subscribe page to let us know how to get in touch.