Ohio Sea Grant publishes a wide range of information on Lake Erie and Great Lakes science, history and education.
You can browse the full catalog below. Most materials can be downloaded straight from the website; please contact the Ohio Sea Grant Columbus office for assistance with those that aren't available online.
Featured Publication
2020 Lake Erie Harmful Algal Blooms Forecast
---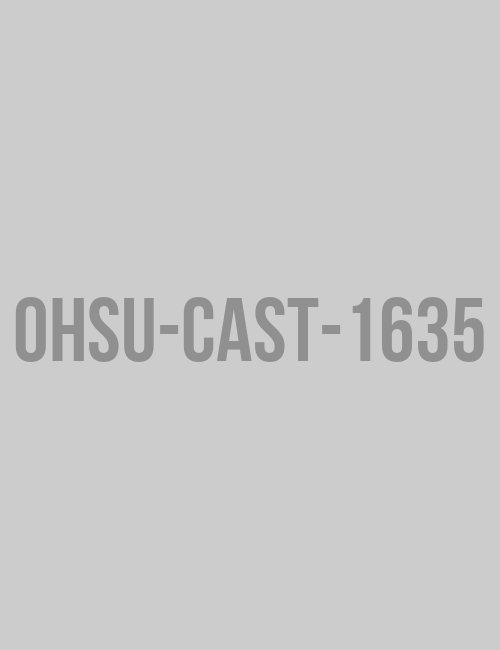 Stone Laboratory and Ohio Sea Grant at The Ohio State University hosted a live web event for NOAA's annual HABs Forecast for western Lake Erie on July 9 from 10 a.m. to noon Eastern. In addition to the official forecast, the event featured spring nutrient loading and projections along with expert commentary and highlights of recent research efforts and successes.
Download yours
|
View Details
Latest Twine Line
Twine Line Winter/Spring 2021
---
Ohio Sea Grant scientists and Extension educators continue to address important Ohio issues like aquaculture and harmful algal blooms through research and outreach.
Download yours
|
View Details
---
Search from our list
---
SHOWING A FEW RECENT PUBLICATIONS
DETAILS
TYPE

OHSU-N-1593

Ohio Sea Grant eNewsletter May 2021

VOLUME: 11 ISSUE: 5

Newsletter

Benthic Macroinvertebrates Workshop May 2021

OHSU-CAST-1665

The instructor will be Dr. Brian Alford, Assistant Director of Stone Laboratory. Dr. Alford has worked with benthic macroinvertebrates for over 20 years as an aquatic research scientist. This virtual workshop will cover various methods that aquatic ecologists use to collect invertebrates from the bottom of streams and lakes. Topics will also include the importance of benthic macroinvertebrates for assessing biotic integrity of freshwater ecosystems, how people can protect and restore these communities, and how to identify them using microscopy or magnification lenses. Live and recorded videos will be used by the instructor to demonstrate field sampling and identification techniques. Identification will be taught to the order and family level. Selected live and preserved specimens from Lake Erie and its tributaries will be used to teach participants how to identify them to genus and species level. This workshop is intended to be an introduction to freshwater benthic macroinvertebrates, therefore it is assumed that participants will have little to no experience identifying these animals.

DURATION: ~ 2 hrs, 27 mins

Broadcast, Podcast, Webinar

OHSU-B-1578

Brochure

OHSU-SLC-1870

Stone Laboratory Campaign

2021 Gibraltar Tours A-Frame Panels

OHSU-SLC-1868

Stone Laboratory Campaign

OHSU-CAST-1662

Join the Great Lakes Aquaculture Collaborative and Ohio Sea Grant for a webinar about resources for Great Lakes fish and a demonstration of how to dress, prepare, and cook fish at home!

Preparing fish at home may seem intimidating, but you can do it! Seafood is an important and nutritious source of protein we can all benefit from in our diets. This webinar will show you how to choose, prepare (from whole to fillet), and cook fish so you can take advantage of great fish in the Great Lakes. You'll also learn about resources to find the freshest fish from commercial fisheries and fish farms in the region.

DURATION: ~ 2 hrs, 57 mins

Broadcast, Podcast, Webinar

OHSU-FS-1518

Fish to Fork: Cooking Great Lakes Fish Webinar

Fact Sheet

OHSU-N-1592

Ohio Sea Grant eNewsletter April 2021

VOLUME: 11 ISSUE: 4

Newsletter

Algae ID Workshop 2021 - Day 2

OHSU-CAST-1664

LENGTH: 211 pages

Broadcast, Podcast, Webinar

Algae ID Workshop 2021 - Day 1

OHSU-CAST-1663

Broadcast, Podcast, Webinar
Get publication updates!
Did you know you can get publication updates by subscribing to our newsletter. Visit the subscribe page to let us know how to get in touch.